MK Apparel specializes in high-quality screen printing and embroidery services. Located in the heart of Edgerton, WI, we were founded in 2019 with the goal of providing businesses, organizations, and individuals with customized apparel that not only looks great, but also represents their unique brand or message.
Our team is dedicated to delivering exceptional customer service and top-notch craftsmanship. We use only the best equipment and materials to ensure that every piece of apparel we produce is of the highest quality. We take pride in our attention to detail and are committed to meeting the specific needs of each and every customer.
We understand that every client is different and that's why we offer a wide range of options to fit your needs. From t-shirts and hoodies to hats and bags, we can customize almost any type of apparel. In addition, we offer a variety of printing and embroidery methods to choose from, so you can be sure that your design is executed perfectly.
At MK Apparel, we believe that every customer should be treated like family. We strive to build long-term relationships with our clients and are always available to answer any questions or concerns you may have.
Thank you for considering MK Apparel for your custom apparel needs. We look forward to working with you!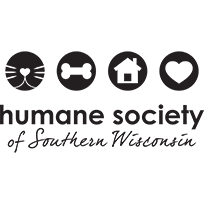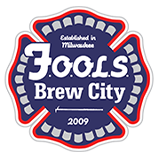 Join the hundreds of companies trusting us
You've got the ideas, we've got the tools